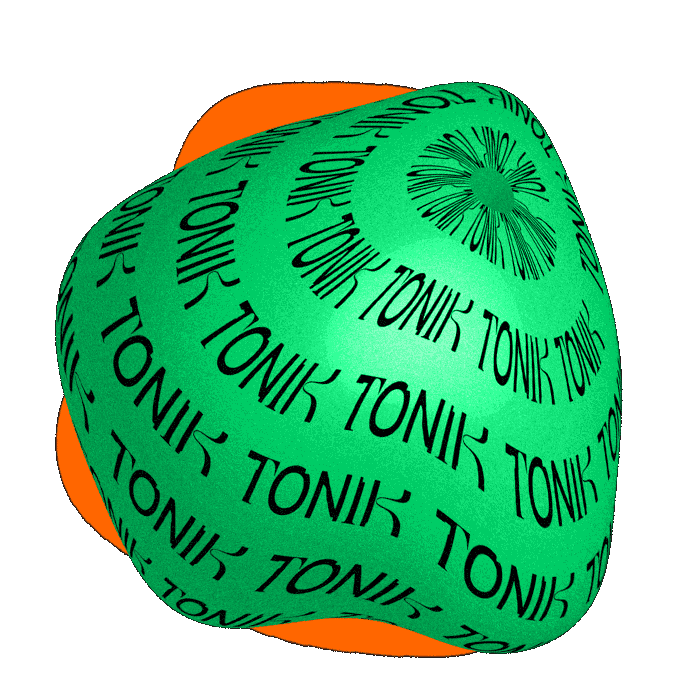 Powered by the Faroese ecosystem and entwined with art, Tonik is a unique celebration that will inspire and energise.
Tonik provides the opportunity to connect with industry professionals, investors and like-minded founders, in a relaxed and vibrant environment – a cosy corner in which the worldwide Start-Up and Tech community can meet.
Above all, Tonik is whatever you want it to be. Come and learn new things, embrace our cultures or simply view the beauty of life through our eyes!