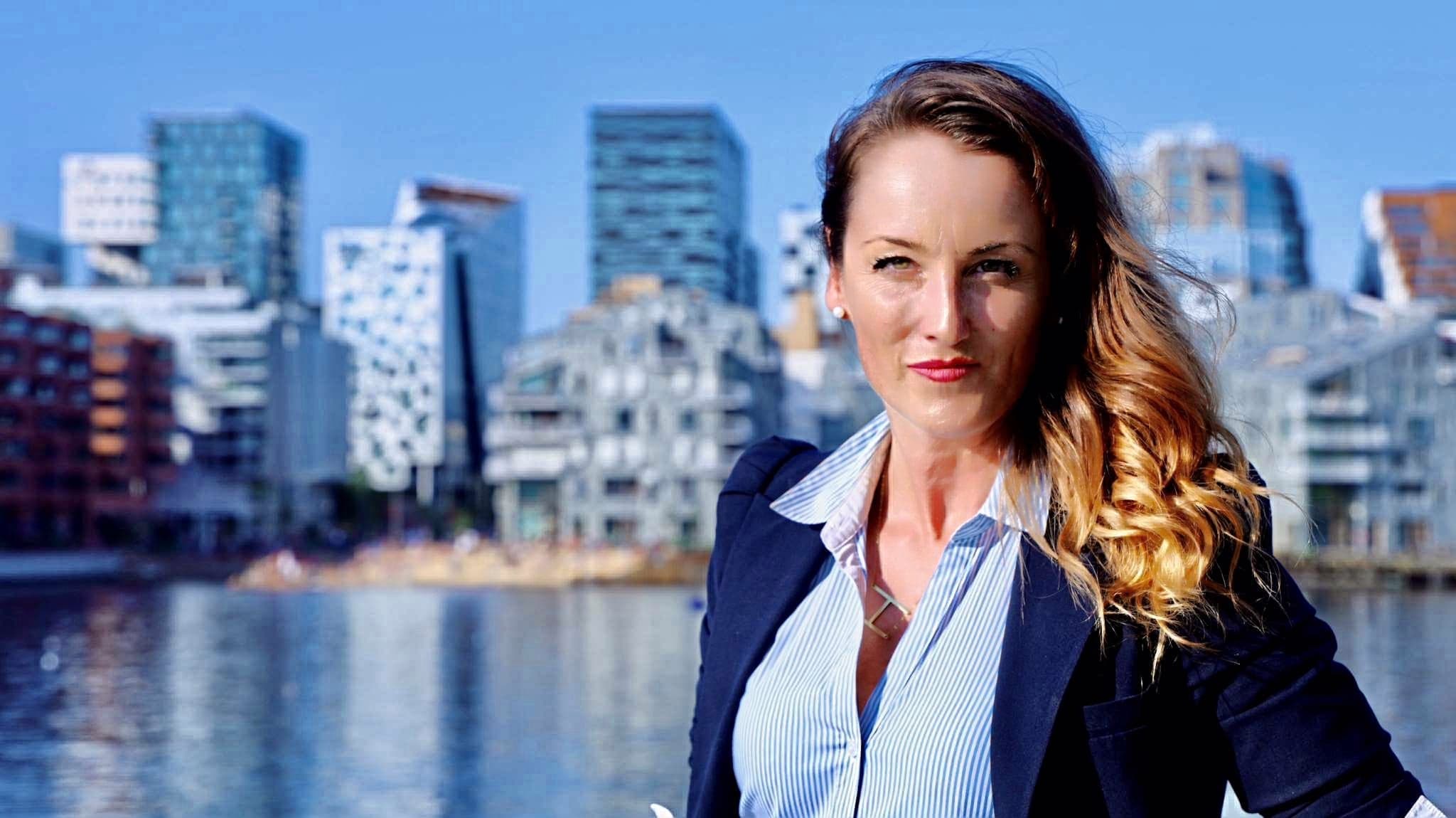 Rita Anson
Project Manager and Expert consultant for Oslo&Bærum International Hub and Business Angels Norway.
Cofounder at Nordic Ignite, angel investment firm. Program Manager and Expert consultant for Business Angels Norway and NABAN North Atlantic Business Angels.
Cofounder at WIN Women Investors Network Norway empowering women to strengthen their financial position, by offering access to trainings, investment opportunities, and a co-investment network.
Startups programs coordinator for Oslo International Hub and Bærum International Hub.
Special International Consultant for United Nations Women in gender equality projects.