About
About
About
About
About
About
About
About
About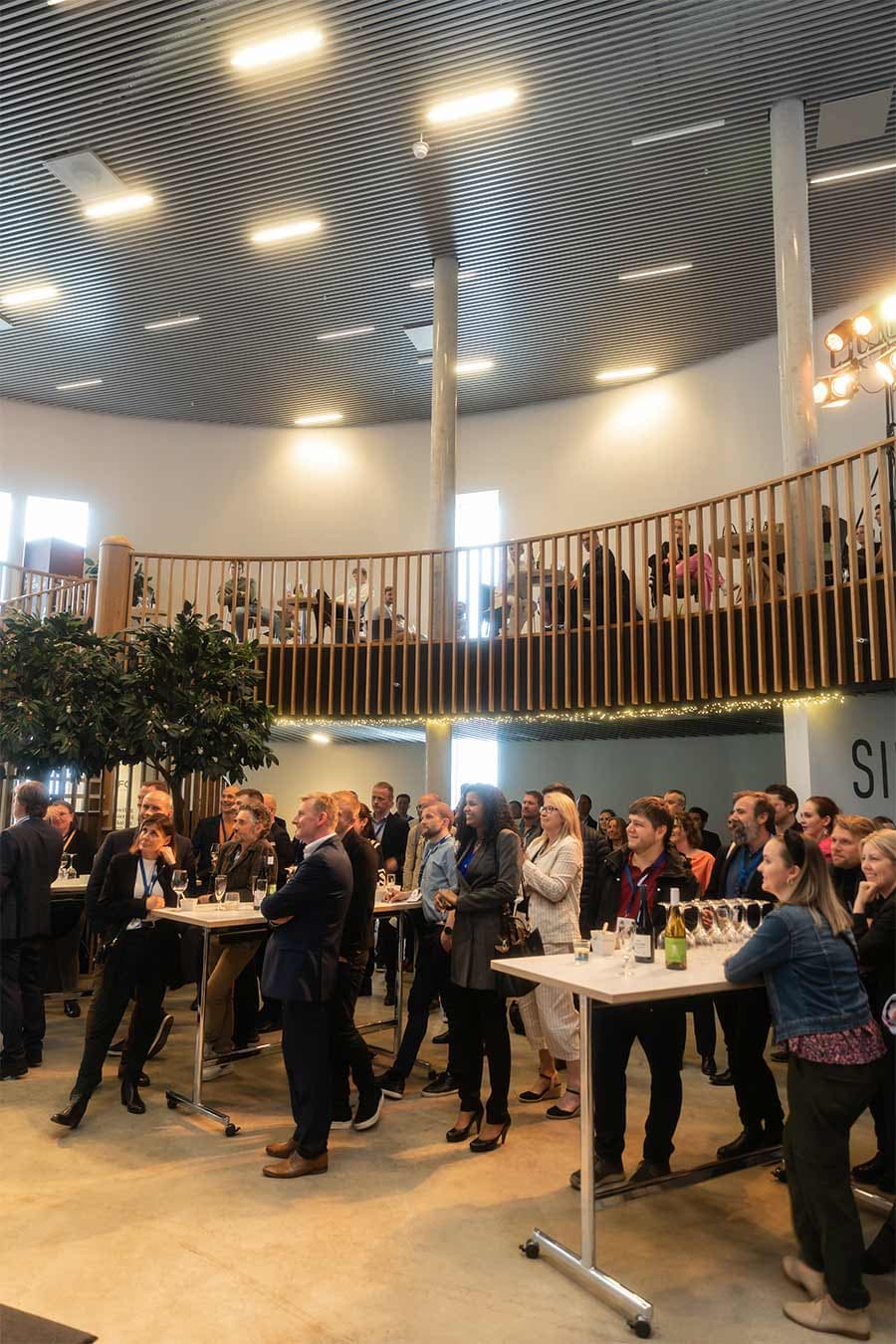 Tonik is the mixer to Resilience, Creativity and Entrepreneurship
These are the pillars which Tonik is built on and wanting to celebrate with guests from far and wide.
Tonik is there to inspire those involved to reach new heights, learn new skills or share valuable experiences!
The event will bring together in to one huge venue all those with passion on their sleeve or draw out a passion they didn't know was there!
Speakers on two stages will inspire listeners with tales of success, failures, learnings and the beauty of mixing all elements of life.
Across five floors, the terrace tent and the Tonik boat there will be artists, startUps, investors, established corporates and industry professionals from all backgrounds and eager to contribute and learn from this beautiful ecosystem!
Check out Event info to understand more…