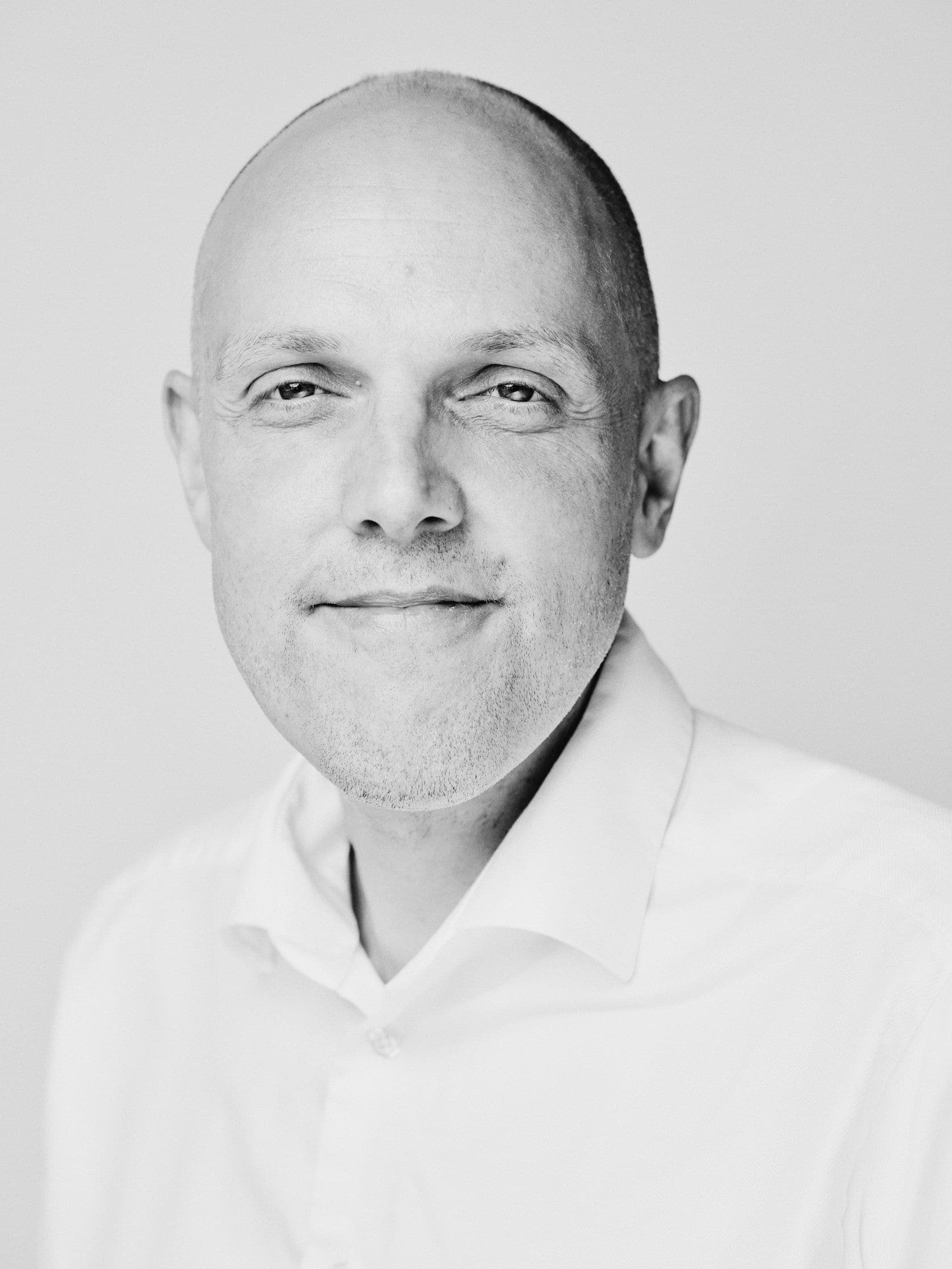 Jacob Høedt Larsen
Partner, Wired Relations
Jacob Høedt Larsen is a strategic storyteller changing the narrative of data privacy and information security. As a partner and privacy evangelist at Wired Relations he works to change the way privacy pros think about privacy - pushing them from regulatory compliance to sustainable compliance.
He has a long career in the intersection between law and public relations, working in the politics, consultancy, real estate and the financial sector.
Wired Relations is a privacy tool for GDPR and InfoSec Management. It helps you automate and collaborate on your privacy workflow to get trustworthy faster.