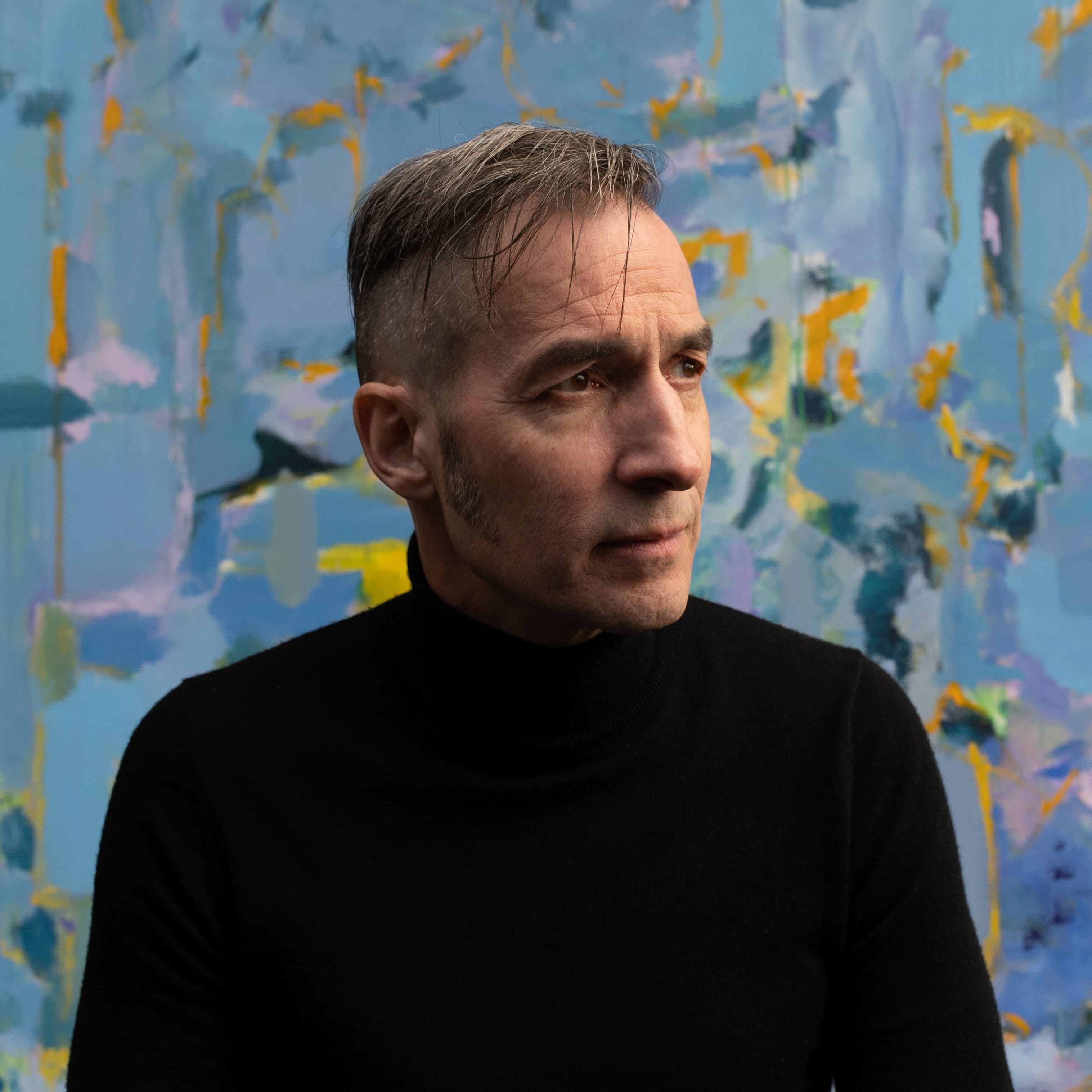 Jógvan K. Glerfoss
Jógvan Kristiansson Glerfoss was born in 1967. He lives in the Faroe Islands with his love and their three children.
He is a passionate and active individual - CEO of Klintra, athletics coach, sports role model of the year 2022 and enthusiastic fly fisher - Jógvan has in recent years added painter to the list. Since his decision to dedicate a lot of his time to painting in 2020, he has had five individual exhibitions.
Jógvan's many childhood memories from the remote village of Mikladalur are an endless source of inspiration. He also finds inspiration in his fly fishing expeditions, where he in the good company of close friends can leave the everyday behind and focus on the now.
For Jógvan, painting takes him to a magical enchanted world, where he can tell his stories. People, the relationships between people and beings of various shapes and forms in different stages of life are central themes in his art.
At Tonik you can see Jógvans art at the Klintra Lounge Bar.